There's no way to cut corners in endodontics, and the doctors at Northwest Arkansas Endodontic Specialists (formerly Behrents Endodontic Specialists) wouldn't even try. We know that the tiniest details matter when it comes to your dental health, which is why we check and double-check our work before you walk out the door. We are confident in our skills and want you to be confident in them, too. 
Measuring in Millimeters
In our work, precision is everything. Our world is measured in millimeters and half-millimeters. That means precision is required in our job every single day. That's why every case and every procedure is peer-reviewed. We work together to make certain our patient gets the absolute best treatment we can offer. Our goal is to send them back to their referring dentist better than how they came to us. 
As endodontists, we could never hide it if we weren't good at our jobs. That's why we're passionate about being exceptional in all of our work.
The Last Defense Against Tooth Loss
Endodontists are often the ones who see the hardest cases in the dental field. We're the last line of defense for a patient at risk of losing a tooth. We are highly trained specialists by nature, and our success is directly related to how good we are at our jobs. That's why we take education, techniques, and technology so seriously. We want to be the best endodontists possible for our patients. 
We know our patients want to save their teeth. They want their pain fixed. They want treatment with kindness, compassion, and understanding. At Northwest Arkansas Endodontic Specialists, that's what we deliver because that's the kind of treatment we would want if we were in our patients' situations.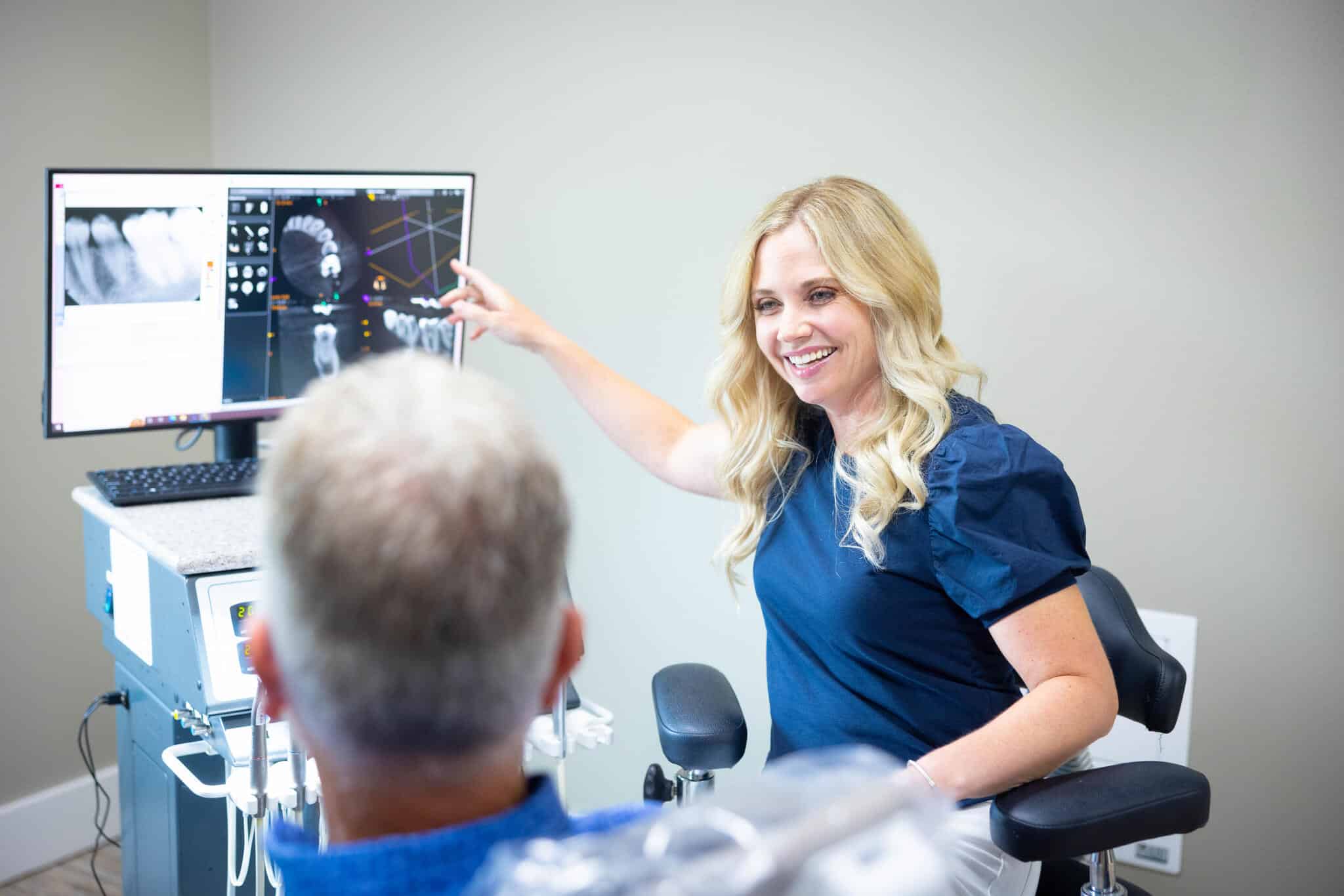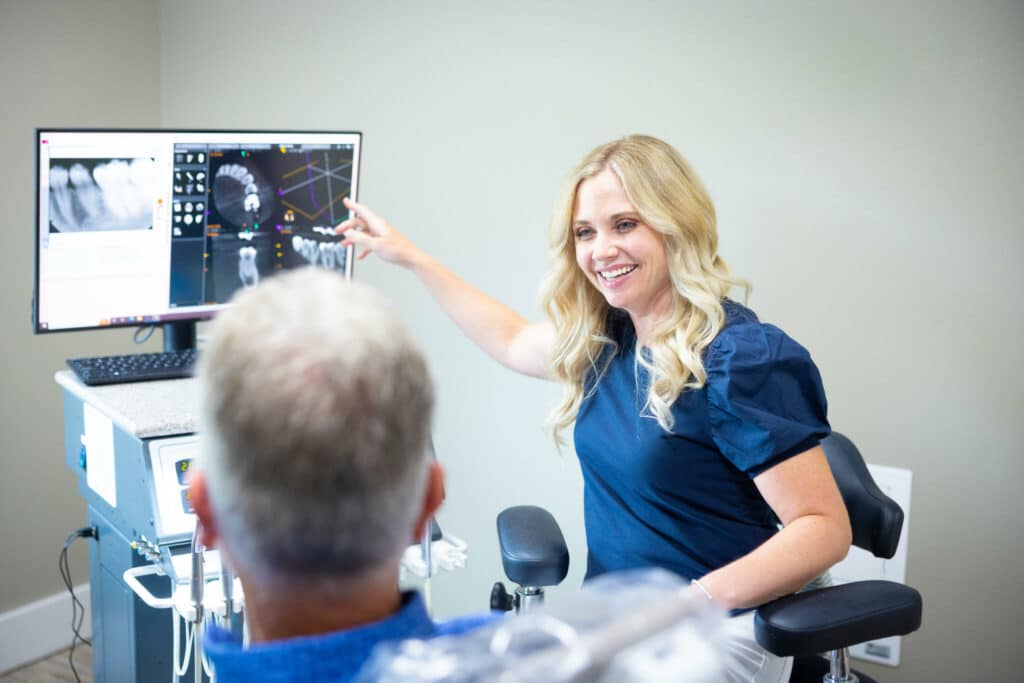 Doing Great Work
In our field, our patients are referred to us by a dentist and return to that dentist after treatment is complete. That means an outside peer sees our work every time. It would be impossible to succeed in this field without doing great work, so that's what we do.
Doing great work not only helps our patients heal, but it also presents us with challenges that we welcome. We learn, grow, and improve from challenges. We want to be known for our great results, expertise, skill, and compassion. Visit us in our Fayetteville, AR, or Bentonville, AR, office to see what we can do for you.