Behrents Endodontic Specialists is now Northwest Arkansas Endodontic Specialists! The vision of founding partners Dr. Katherine Toole and Dr. Nate Behrents has grown, as has our staff! We've added Dr. Emily Townsend to our amazing team of doctors. Now, three doctors and two locations are ready to ease your dental pain with compassion, caring, and exceptional skill!
We know that patients come to us in pain, and when they're in pain, they're less than themselves. Pain can distract you from your work, family, and daily life. We want to get you back on track as quickly as possible, and we do that by offering compassionate care and an understanding of what you're going through. We want to make your procedure as relaxing and efficient as possible, so you can get back to living your life pain-free.
Why We Love Endodontics
People in pain aren't themselves. We aim to get them back to themselves by relieving their dental pain. We do this with the exceptional skills of our three doctors — Dr. Toole, Dr. Behrents, and Dr. Townsend. We help people get pain-free by carefully choosing our team. Our team was picked for its ability to put people at ease the moment they walk in the door.
We know the stereotypes surrounding root canals, dental implants, and other procedures. Our goal is to show our patients how easy the procedure can be and how much better they will feel once it's finished.
For us, it feels good to know that tomorrow starts their road to recovery. We know that what we do will help our patients, and that's why we love what we do.
Relieving Dental Anxiety
Dental anxiety is a real issue for a lot of people. Some patients have come to us so nervous they were in tears from the very beginning. Part of that comes from not knowing precisely what will happen to them. That's why our team and doctors take the time to educate our patients on every step of their treatment, so they know exactly what will happen. We work hard to allay their fears and show them that the procedure won't be painful, thanks to the various levels of sedation available.
Often, we get the response of "that's it?" once the treatment is finished. They're surprised that it's easier on them than expected. They walk in apprehensive but walk out about an hour later, happy. That's because they know their pain will soon end, and the healing has already begun. That makes us happy because we know we've helped change the bad stereotype about root canals and other dental treatments.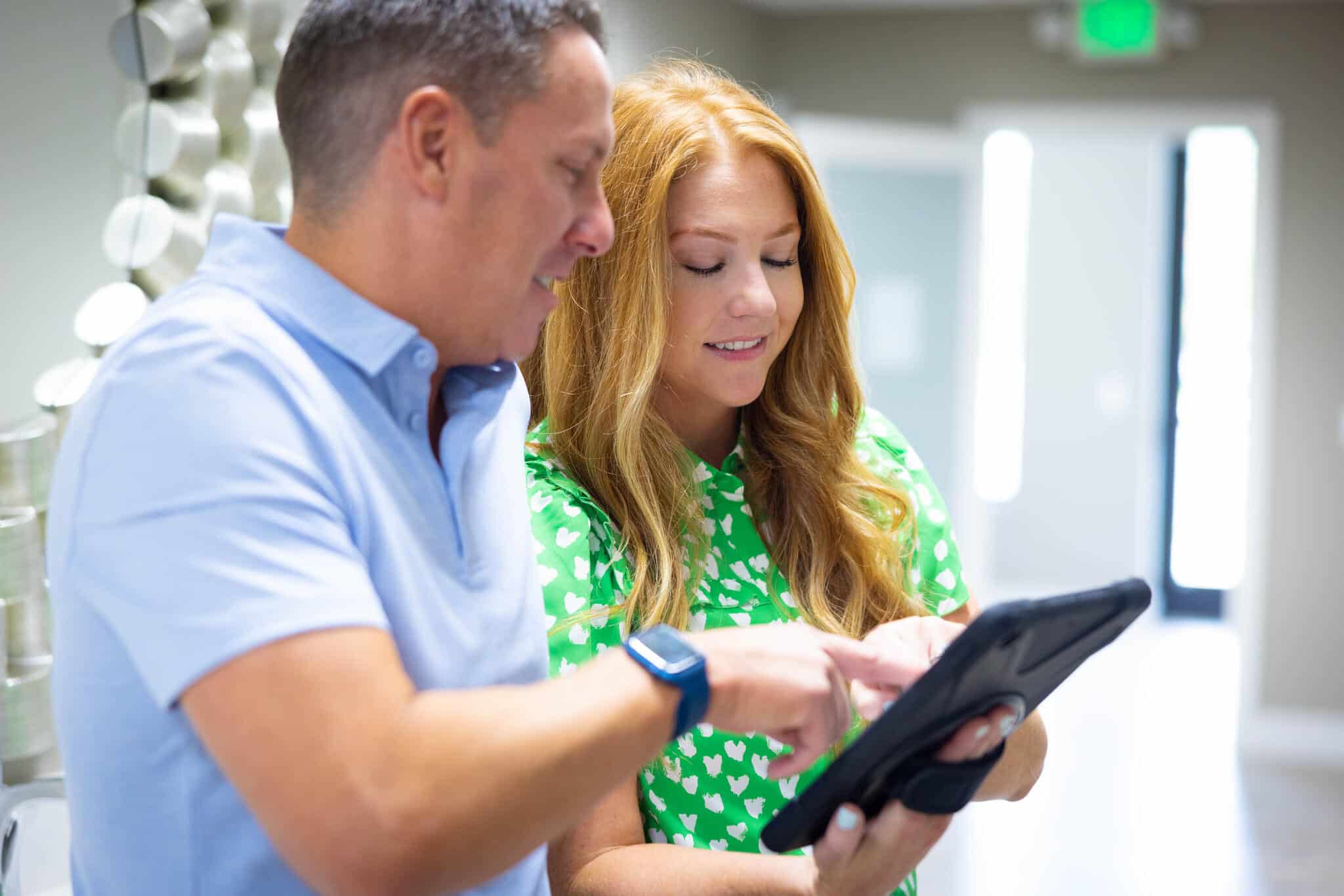 Rewarding Experience
The doctors at Northwest Arkansas Endodontic Specialists do what they do because they love their work and find it incredibly rewarding. Seeing how we improve the lives of our patients motivates us to learn and improve constantly. We love it when our patients leave knowing they can get back to living pain-free lives.
With three doctors and two locations, we want our patients to know they're in excellent hands in either location. We invite you to explore our new website and see what Northwest Arkansas Endodontic Specialists can do for you!